We are delighted to announce that our team is growing. Olga Kalganova has joined Colgan Osteopathy as a Registered Dietitian, Nutritionist. Olga graduated from King's College London with BSc in Nutrition & Dietetics and trained as a Dietitian at the Guy's and St Thomas' NHS Trust and King's College London Hospital.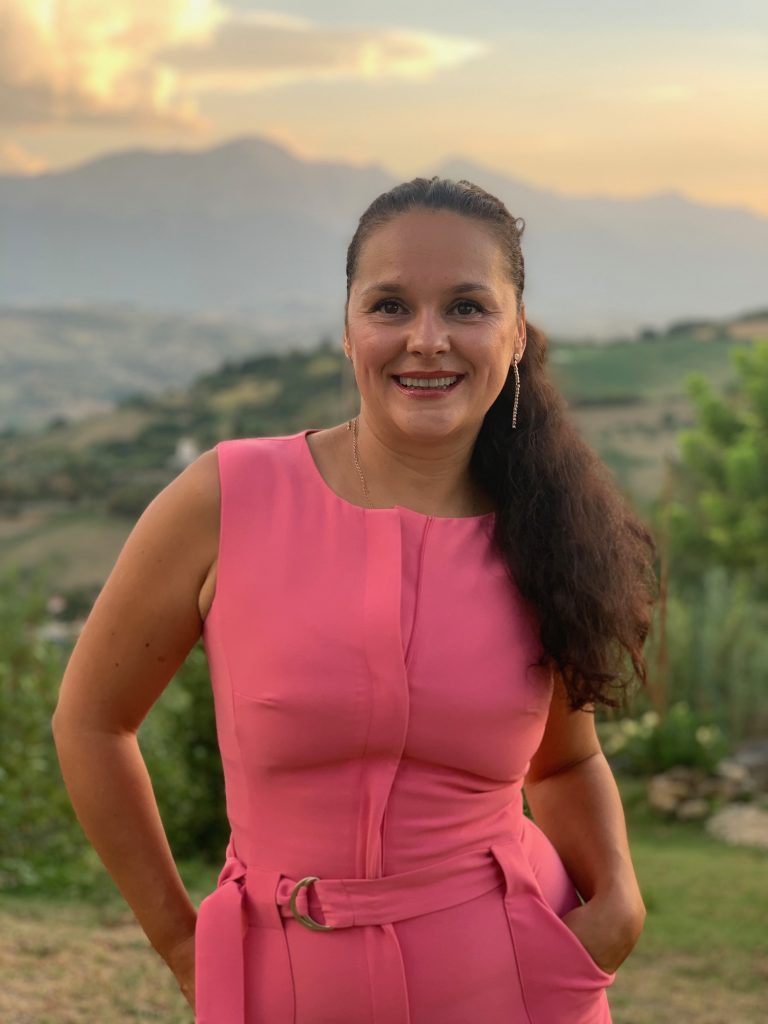 Olga is passionate about providing evidence-based nutrition advice and information to help her patients make well-informed decisions when it comes to their diet and health. Well-balanced nutrition is the foundation of musculoskeletal health. Olga works with patients to develop individually personalised nutrition plans to promote recovery and enhance physical resilience. What might this mean in practice? For some, it could be targeted nutritional strategies to support inflammation resolution whereas, for others, it might mean bespoke meal planning.
Olga offers nutritional services for our patients on a remote basis (one-to-one video/telephone consultations), allowing you to have your appointment in the comfort of your own home. This allows patients not local to Northamptonshire / Hertfordshire to access private dietitian service.
Olga is offering first-line nutritional advice for the following conditions. If your condition is not listed, please do not hesitate to contact us, as we will be able to signpost or refer to the specialist private dietitian in the UK.
Healthy eating advice
Nutritional deficiencies
Malnutrition and nutrition support after hospitalisation, during rehabilitation period
Cardiovascular health including high cholesterol, post stroke, heart attack or high blood pressure
Musculoskeletal health
Weight Management (underweight or overweight)
Prediabetes (impaired glucose tolerance) / Diabetes management
Gastroenterology including: Gastro-oesophageal reflux disease (GORD), Irritable Bowel Syndrome (IBS), Inflammatory bowel disease (IBD), Functional Bowel Disorders, Coeliac Disease, Pancreatic Disease, Liver Disease
Female health: Fertility, PCOS, Pre-conception dietary advice
Vegan diets
Sports Nutrition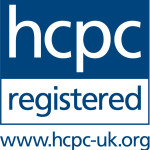 Dietitians are the only nutrition professionals to be regulated by law and are governed by an ethical code of conduct to ensure to work to the highest standard. Olga is registered with the Health Care Professions Council (HCPC, registration number DT031734) and a member of the British Dietetic Association.
To book your appointment with Dietitian, email: olga@colganosteo.com or call 07780008986
What to expect on your first consultation
Read more…
Nutrition at Colgan Practice
A good diet is important for our health and can help us feel our best – but what is a good diet? Apart from breastmilk as a food for babies, no single food contains all the essential nutrients the body needs to stay healthy and work properly. For this reason, our diets should contain a variety of different foods, to help us get a wide range of nutrients that our bodies need. This is illustrated by the UK's healthy eating model – the Eatwell Guide.
A good diet is important for good health. Eating a variety of foods can improve general wellbeing, reduce the risk of conditions including heart disease, stroke, some cancers, diabetes and osteoporosis (thin bones) and help you manage your weight. You need to eat sensibly, choosing a varied diet from a range of foods, not smoking and keeping active are all great ways to boost your health. Different types of food.