Herbal Medicine for Anxiety
Addressing Anxiety, Stress and Depression with Chinese Herbal Medicine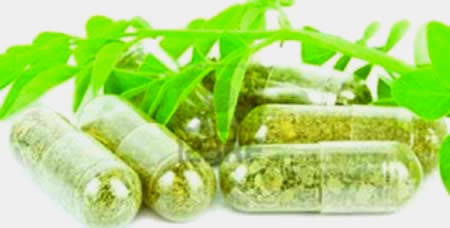 Herbal medicine is among the most popular complementary therapy: in the UK 34% of all users of complementary medicine take such remedies (Ernst & White, 2000). Depression and anxiety are prominent indications for herbal medicines (Eisenberg et al, 1998; Kales et al, 2004; Roy-Byrne et al, 2005) and the majority of people with depression try complementary medicines (Silvers et al, 2006).
What has caused one person to suffer from depression is not the same as another and diagnosing the individual pattern of disharmony is at the heart of herbalist`s approach to the treatment. In order to arrive at an appropriate diagnosis the herbalist will usually take a full case history as well as using information gained from taking the pulse and looking at the tongue.
In Chinese medicine, depression can be an expression of an imbalance that can be related to a number of different patterns. Traditional Chinese medicine (TCM) holds theories that interconnect the body and the mind, and a diagnosis cannot be accurate for any bodily disease without taking in to consideration the emotional state of a person. Likewise, emotional disorders such as depression will often relate to physical imbalances or diseases when being diagnosed; Chinese medicine is affective at bringing the body-mind-spirit back in to balance, thus is able to address depression with naturally safe modalities that resolve the root imbalances rather than suppressing emotions.