Remote Osteopathy Consultation
How could an osteopath help with an online consultation?
So much of the important information we gather in a session comes from what patients tell us.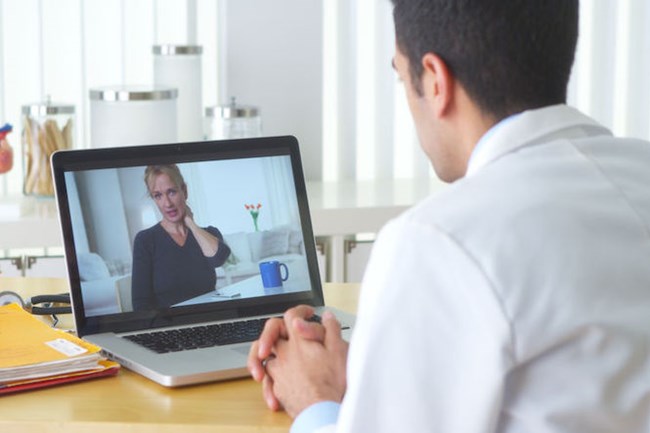 Things are changing very rapidly with coronavirus and, as health professionals, we need to change rapidly too.
There's a perception that online consultation is a poor second best to face to face appointments. It isn't. There is so much we can do to help and support a patient and it shifts your expectation towards discussion and planning and away from 'hands on' treatments that you know we can't provide online.
With the right approach an online consultation can be a great opportunity to work collaboratively with you, hear your story and plan effective treatment together.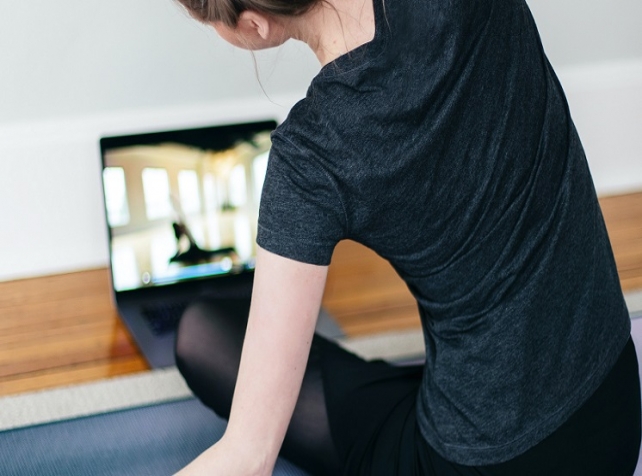 What can we do?
We take a full history of the presenting condition, cover past medical history and medications and explored work and hobbies including getting a breakdown of a typical week and what it includes. We discuss pain and its behaviour, delve into treatment and rehab so far and plan goals for the future.
We are able to examine you by observing posture and asking you to perform some simple movements, exactly as we would in the clinic treatment room.
Treatment can include advice on modification of certain activities that may be aggravating your problem and progressive rehab exercises.
Over the years I have gradually realised that what I say to a patient is more important than what I actually do with them on the treatment couch.
In short, an online consultation can be a great way to get expert help and form a plan to get you moving again.
If you're struggling with pain at the moment don't grin and bear it! Book an online Telehealth appointment by emailing info@colganosteo.com or calling 07738493974.
If you are in a remote location, or if you simply don't have time for traffic, parking and waiting rooms, an online osteopathic consultation could help. Online Osteopathy can be a convenient and effective way to manage injuries and guide your recovery. Book your online appointment now