Colgan Physiotherapy and Osteopathy
Suit 15
Northampton Business Centre
Lower Harding Street
Northampton
NN1 2JL
Tel: 077 3849 3974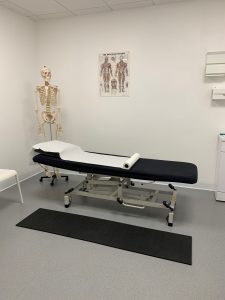 I run the Colgan Physiotherapy and Osteopathy clinic in Northampton each Saturday. On Tuesday, Wednesday, Thursday and Friday I work from home in Hatfield, Hertfordshire.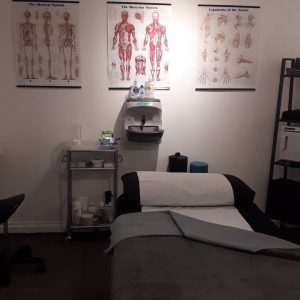 Please note, if you wish to book an appointment online, see below appointments schedule in Hatfield. Select the service, then date, a suitable time and fill-in required information fields.
Free car parking is available.
For Emergency (out of hours) appointments in Hatfield (please call 07738 493974)
9 Wheatfield, Hatfield, Hertfordshire, AL10 0JB
Tel: 07738 493974
E-mail: info@colganosteo.com