Colgan Osteopathy Pescara
Address: via Monte Faito 5, 65124 Pescara PE
Tell: +39 371 690 8362
E-mail: info@colganosteo.com
How to find us in Pescara click on this link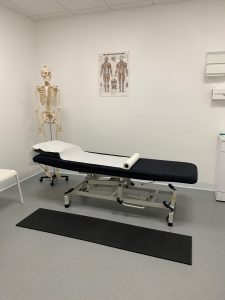 Colgan Osteopathy Kettering, Northamptonshire

Colgan Osteopathy @ the Next Step Podiatry Clinic
Address: 6 Lower Street, Kettering, Northamptonshire, NN16 8DH.
The building is just opposite the Halifax Bank and Post Office.
Saturday 09.00 – 19.00
Appointments: 077 3849 3974 / 077 8000 8986
E-mail: info@colganosteo.com
Parking
If you are coming for your initial appointment, you can park free at the Wadcroft car park . Address: Commercial Road, Kettering, NN16 8TH
Alternatively, the nearest place to park is at Tanners Lane, NN16 8DH (1-minute walk) £0.80 / hour. Search for Tanners Lane Parking
Please plan your parking in advance.