Free Initial Consultation
Kettering Colgan Osteopathy offer
Free 30 Minute Osteopathy Consultation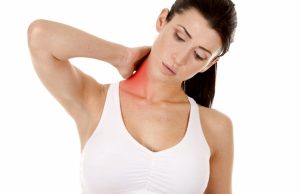 We don't just treat backs… we can help with the most common conditions
Pop in for an initial consultation and we'll introduce ourselves, briefly talk through your health issues and offer you some honest advice.
This initial 30-minute session will not include any treatment and there is absolutely no obligation to take a full appointment with us, but we'd like to spend a little time letting you know how osteopathy could help.
If you're interested, give us a call on  07738493974  or book online and we'll find a time for you to come over for a chat.
Colgan Osteopathy Kettering Northamptonshire